Start your Credit Journey…
Interested in directly supporting the channel?
○ Credit Card Consultations
○ Business Consultations
○ Youtube Consultation
○ Personal Brand Development
LIMITED 1:1 BUSINESS COACHING PROGRAM
After incredibly high demand I have released a 1:1 business coaching program. Spots are limited to only 2 more applicants. **CLOSING IN 3 WEEKS
Join our Credit community on Facebook with over 4,000 members!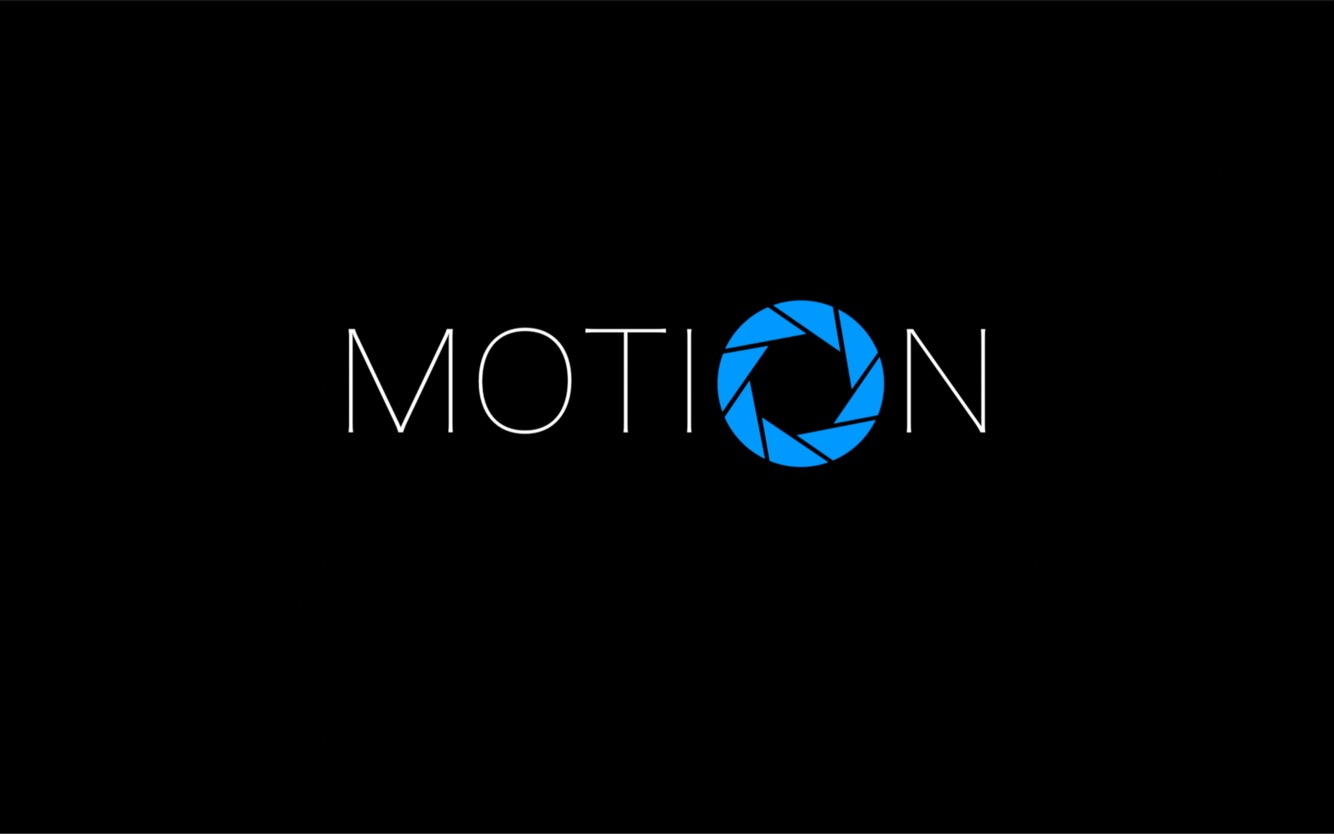 Social Media Marketing, Advanced Funnels, On-Site Videography. We custom cater packages to help businesses of all sizes.
The Annual FBZ Elite Travel Summit is coming up on October 26th. Book your ticket and use code "BJLOVESCREDIT" at checkout. **TICKETS WILL SELL OUT